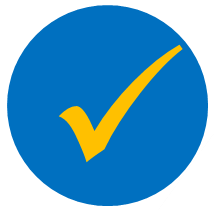 THE ROBOLAW PROJECT HAS CONCLUDED IN MAY 2014. TO DOWNLOAD THE DOCUMENT ENTITLED 'D6.2 GUIDELINES FOR REGULATING ROBOTICS' FILL IN THE FORM BELOW AND YOU WILL BE DIRECTED TO THE FILE DOWNLOAD PAGE.
Welcome to the RoboLaw Project!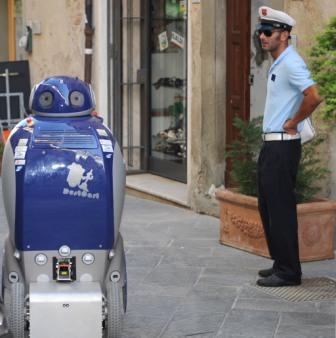 The main objective of the RoboLaw project is to investigate the ways in which emerging technologies in the field of (bio-) robotics (e.g. bionics, neural interfaces and nanotechnologies) have a bearing on the content, meaning and setting of the law. The most important outcome of the RoboLaw project will consist of some "Guidelines on Regulating Robotics", containing regulatory suggestions for the European Commission, in order to establish of a solid framework of 'robolaw' in Europe. READ MORE >>

Deliverable D6.2 'Guidelines for Regulating Robotics' SUBMITTEDThe document, which will be officially released in September 2014, will be available for download from this web-site.